Galloway Research offers both the expertise and technical infrastructure to fulfill your telephone research requirements. We provide telephone data collection that ensures all of the information that is gathered is the highest quality, competitively priced – all of which is provided in response to your research requirements.
Galloway Research maintains a state-of-the-art call center in computer-assisted telephone interviewing (CATI). Our facility utilizes technologically advanced telephone data collection methodologies, ensuring that your data is collected accurately, efficiently and on-budget. The Galloway Research facility is located in San Antonio, Texas and operates both a day shift for business-to-business projects and an evening shift for residential calling that concentrates on consumer opinion studies.
Our state-of-the-art telephone capabilities include: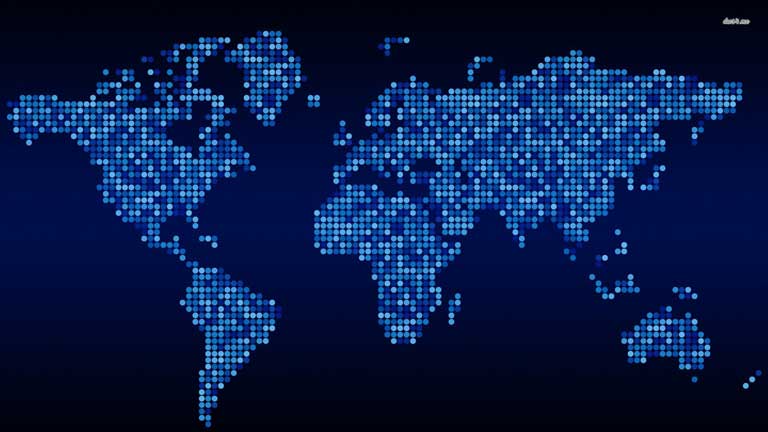 83 fully-monitored CATI stations
Wincati, SurveySystem and CfMC software for networked telephone interviewing
Auto-dialing
Crystal clear remote monitoring
Private briefing/monitoring rooms
Call Center Managment
Galloway Research prides itself on having a group of dedicated employees – many of whom have been with the company for 10 years or more — who ensure that all of the call center operations are operating efficiently. This group of dedicated professionals take pride in their work, and maintain an upbeat and positive working environment which in turn will ensure that the calls being made on our clients' behalf are made by interviewers who will approach each task in a competent and professional manner.
 QUANTITATIVE QUESTIONS? 
 ASK OUR EXPERTS.