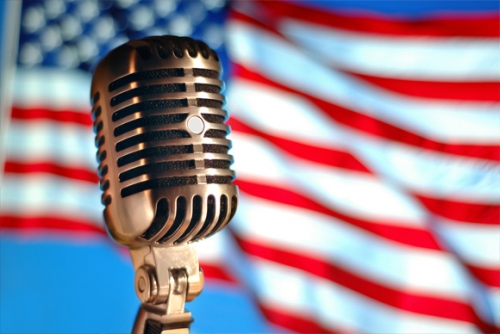 With hundreds of thousands of military and their families stationed across the US and the department of defense being the largest employer in the U.S. there is no question why military market research is needed. The smartest companies know now days that marketing towards the military is almost certainly a smart investment.
Galloway Research has been conducting opinion research with military and military families for over 15 years. Our exclusive military panel has thousands of members of the military and family members all across the U.S. and overseas.
We have conducted focus groups and one on one interviews in San Diego, San Antonio, Tacoma, Chicago, Houston, Atlanta, Norfolk, DC, Killeen, Savannah, Las Vegas, Denver, Fayetteville, and Many more. These are just a few of the bigger military markets. Through our Military Opinion panel networking resources we are able to find and recruit military in any market no matter how big or small.
Our insightfull project managers can guide you on the right markets to find the military segments you are looking for.