WE KNOW FINANCIAL SERVICES
Customers consider most financial products commodities. It's a big challenge in the industry so the focus has to be on building profitable relationships. That means you have to continually work to differentiate your brand and service from the competition.
We have sector knowledge in banking, credit card services, insurance, investment services, and wealth management. With an exceptional team of financial services marketing research experts, the depth and breadth of our expertise is unparalleled. It's one reason we can build best practices and unique processes into our work to find solutions to the issues you're facing.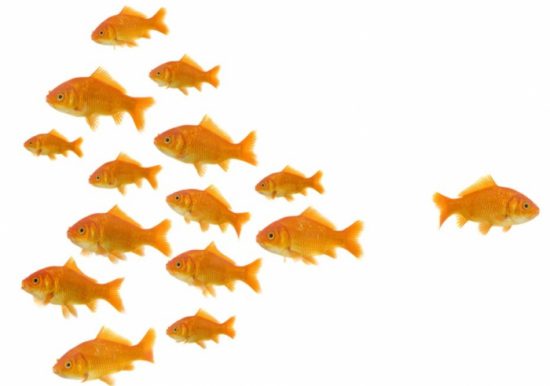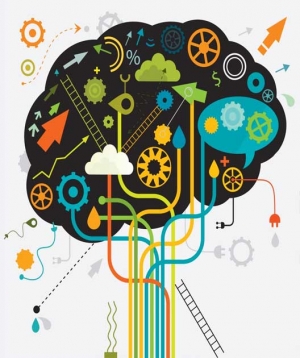 The competitive landscape has broadened significantly for the financial services industry. The trust factor is gone. Consumers have fast access to online user reviews, financial product comparisons and easy switching, making them savvier and more demanding.
Successful industry players are the ones who deliver differentiated products and services—and increase trust by emphasizing transparency and security for the consumers.
Our financial services experts help you do this. We analyze finance market trends and consumer insight and convert the findings into winning strategies and product and service designs.
Similarly, we can capture and analyze online and mobile behavior on computers, smartphones and tablets.  Measure what your target groups are doing online, and evaluate the impact of the experiences that you are delivering via these channels.
The outcome for you is real-time understanding of what perception your key consumers are receiving of you via online and mobile channels, and how to manage this, to stay competitive and relevant.