Galloway Research specializes in a variety of markets.  We understand that market and opinion research and the techniques used can vary depending on your market and objectives.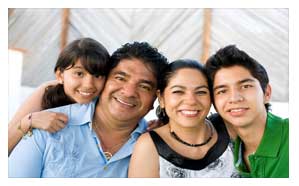 Hispanic Research
Galloway Research leads the industry in providing innovative approaches to online, mobile and in person Hispanic market research. We provide realistic and smart solutions for companies looking to understand the U.S. Hispanic consumer. Whether you are launching a new product, refining your Hispanic marketing strategy, or looking for direct feedback about your product or service, we can help.
Customer Research
We help empower organizations to deliver memorable experiences that keep your business top of mind and on top of the competition. Be the company customers can't stop talking about with research-based business insights from Galloway Research Service.
Questions Drive You
 Finding The Answers Drives Us