Our Customer Experience solutions help create memorable customer experiences that yield competitive advantage and drive business performance. We'll identify the best ways to help you remain relevant to your customers while building goodwill and strong relationships that lead to greater brand dependancy.
Our programs focuses on understanding the entire customer journey and delivers real-time intelligence and integ​rated insights to create a customer-centric organization that drives business growth:
We help empower organizations to deliver memorable experiences that keep your business top of mind and on top of the competition. Be the company customers can't stop talking about with research-based business insights from Galloway Research Service.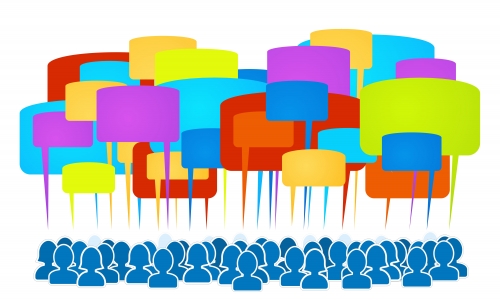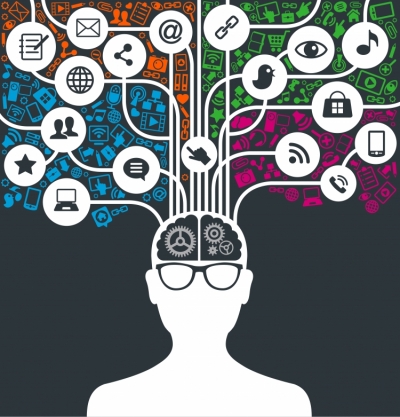 We can help you understand the way customers make decisions allowing you to develop strategies that drive future sales. Through our integrated framework and research techniques, we offer a range of insights to help you attract the right prospects, engage them, and convert them into long-term, highly valuable customers:
Buying Triggers: Underlying needs driving targeted prospects to buy the products / services for the first time.
Prospect Segmentation: Targeting strategies to reach your targeted prospects and repeat customers.
Awareness & Consideration: How your targeted prospects and repeat customers form their initial consideration set.
Selection Differentiation: The specific criteria your targeted prospects and customers use when selecting a brand.
Messaging: Developing effective messages that help targeted prospects and customers understand the value of your products or services.
Sales Channel Effectiveness: Identify the sales channels most favored by targeted prospects and how they affect the purchase decision.
Price Check: Determining the best price point for your products or services and how they compare to competitors.
Future Trends: How targeted prospects and customers will prefer to buy your products or services in the future.