A Central Location Test or CLT is essentially a face-to-face survey method where respondents are invited to some convenient place (ranging from a public hall or our specialiZed facility). This type of setup is used for studies requiring extensive stimulus material to be shown and/or tested in fairly standard conditions.
We have the capability of recruiting nationally to meet all your market research needs. In addition, we can secure venues appropriate to a variety of central location studies, whether it be a 5,000+ square foot automotive clinic site, a completely equipped kitchen for a taste test or a hotel banquet room to accommodate 100 or more respondents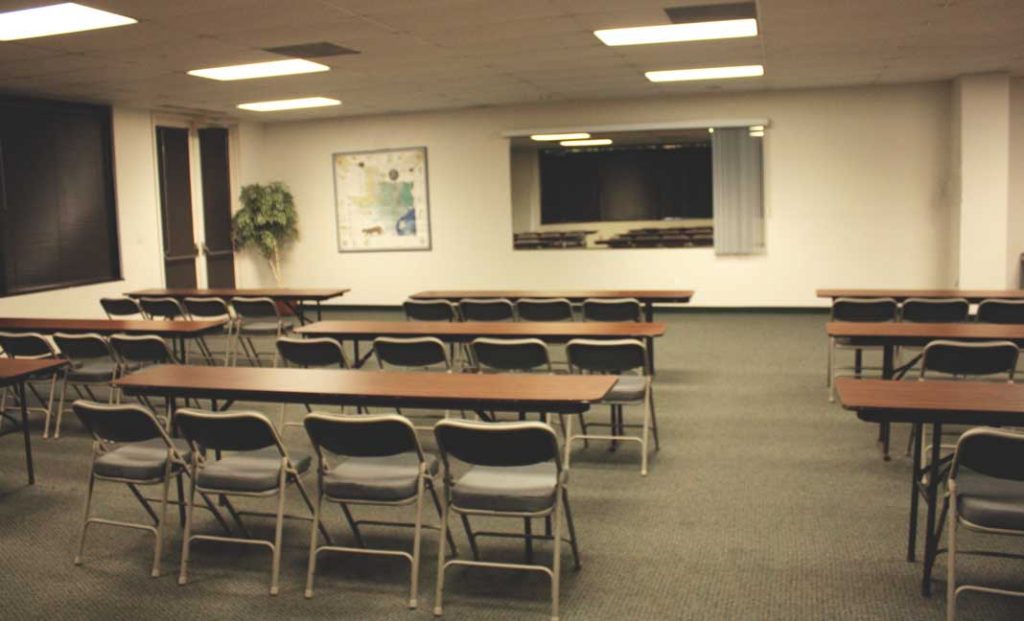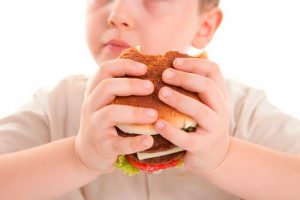 It is vitally important to make research dollars count in today's hyper-competitive food industry. Taste tests are an easy way to gather lots of powerful quantitative and qualitative data about a food product. Respondents are invited to a set location to provide their feedback between at least two food or drink options tasted and will be asked to rate each sample tasted on a variety of attributes. The end goals that a market research taste test are most often designed to reach are either to decide between a particular recipe/flavouring of a new product, or to rank the taste of your product against competitors.
Galloway Research's spacious and flexible commercial kitchen and taste test facility feature all of the resources our clients need to conduct effective food and beverage research. Our knowledgeable staff includes certified food preparation professionals with the expertise needed to ensure reliable test results.
Our robust, actively managed, opt-in opinion panel populates your study according to any recruitment specification you need, utilizing our virtually limitless psychographic, ethnographic, and demographic segmentation capabilities.
QUESTIONS ABOUT TASTE TESTS?