Online focus groups are real time synchronous focus groups that closely mimic in person groups using chat, phone and webcams. A variety of features can be used to maximize group engagement including whiteboards, drawing tools, polls, video sharing, web browser sharing, and desktop sharing. Mobile access for participants and privacy for clients. Transcripts instantly available in multiple languages.
Online focus groups also offer one other unique, and critical, benefit to research:  remote access for participants. Traditional focus groups are limited by region or require a very large budget. Using a webcam is also less demanding on researchers and participants, as everyone can interact from where they wish. Quite beneficial, as a familiar environment can help participants comfortably explore subjects. As with fast turnarounds and superior cost-effectiveness, Galloway Research's method also encourages the best insight available.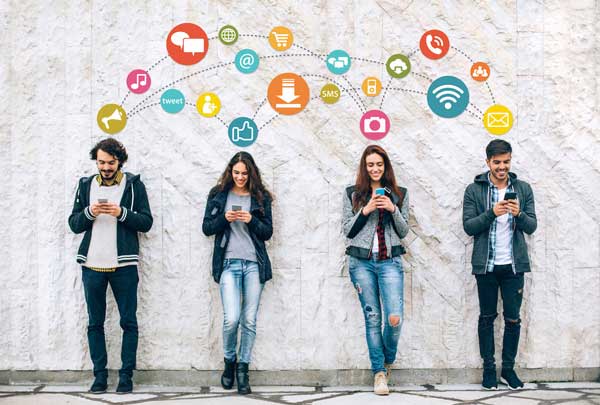 QUESTIONS ABOUT ONLINE METHODOLOGIES?

 ASK OUR EXPERTS.