In Depth and Fast Insights
Online Qualitative bulletin boards are highly involved discussions that unfold over extended time frames. Overcoming time zone limitations, they provide greater geographic reach to larger respondent groups and provide more in-depth transcripts for greater insight.  Like the traditional focus group, online bulletin boards enable clients to gain vital, unbiased feedback from respondents relating to market trends and perceptions, brand awareness, product positioning, development strategies and messaging.
During a client's online bulletin board, a moderator oversees the discussion and can steer the line of questioning throughout the session in order to dive deeper into a participants' remarks. Pictures, videos, charts and other graphics can be displayed within the forum to aid in concept evaluation.
Galloway Research has found that Bulletin Boards promote an environment that fosters more open responses and reduces undue biases than traditional face-to-face focus groups. Participants are less likely to encounter group peer pressure because of the relative anonymity the Internet affords and share their thoughts with great clarity and depth in bulletin boards, offering an unexpected level of understanding. Additionally, participants have the comfort of responding from their own familiar surroundings, at a time that is convenient for their busy schedules.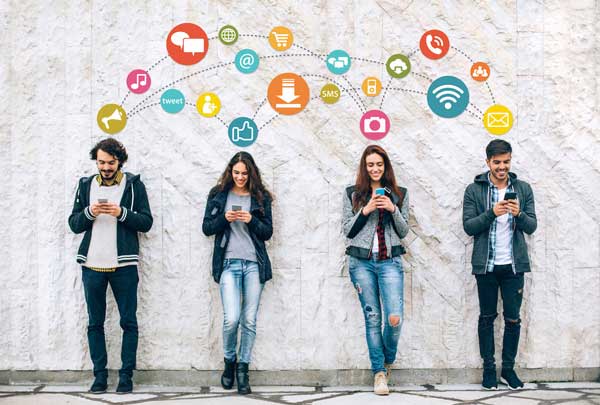 QUESTIONS ABOUT ONLINE METHODOLOGIES?

 ASK OUR EXPERTS.