A Targeted Approach
Online Social Intercepts is a new online sampling methodology developed by Galloway Research Service utilizing social networks to intercept real consumers for market research data collection.  It is a quality alternative to antiquated CATI and Online Panel techniques.  Using social network data partners we are able to use aggregated data to target and share a survey or research invitation to consumers across the web using your study criteria.
Precise Demographics & Behavioral Targeting
Target consumers including all standard demographics (age, gender, ethnicity, income, language, education, etc.)  With over 5,000 current consumer behavior data points we can drill down to conduct research with very niche audiences.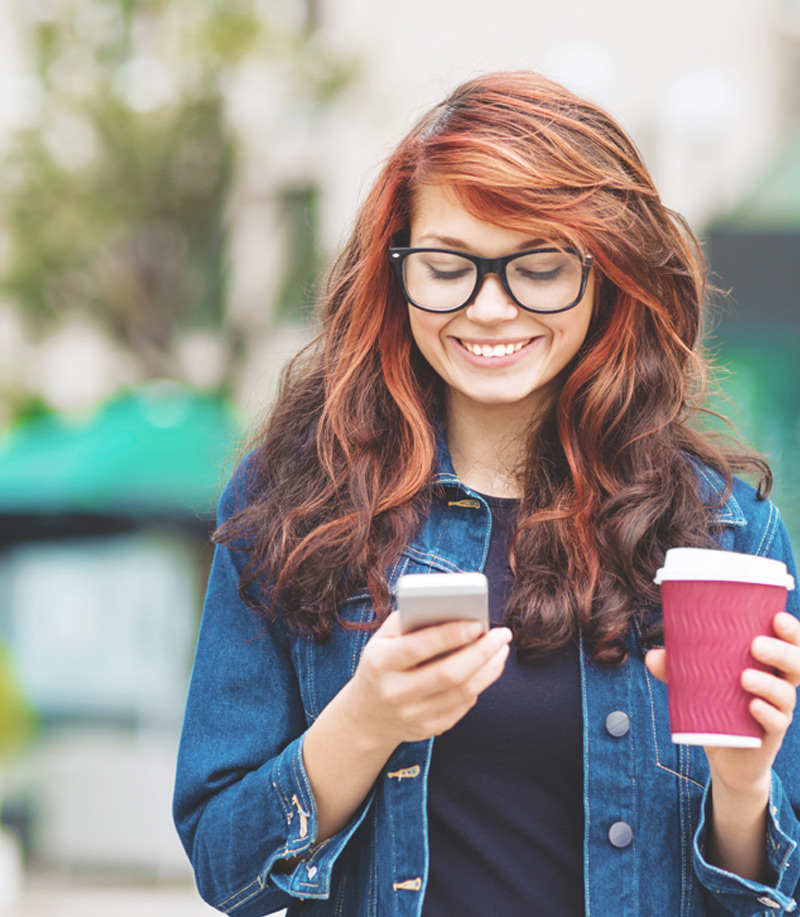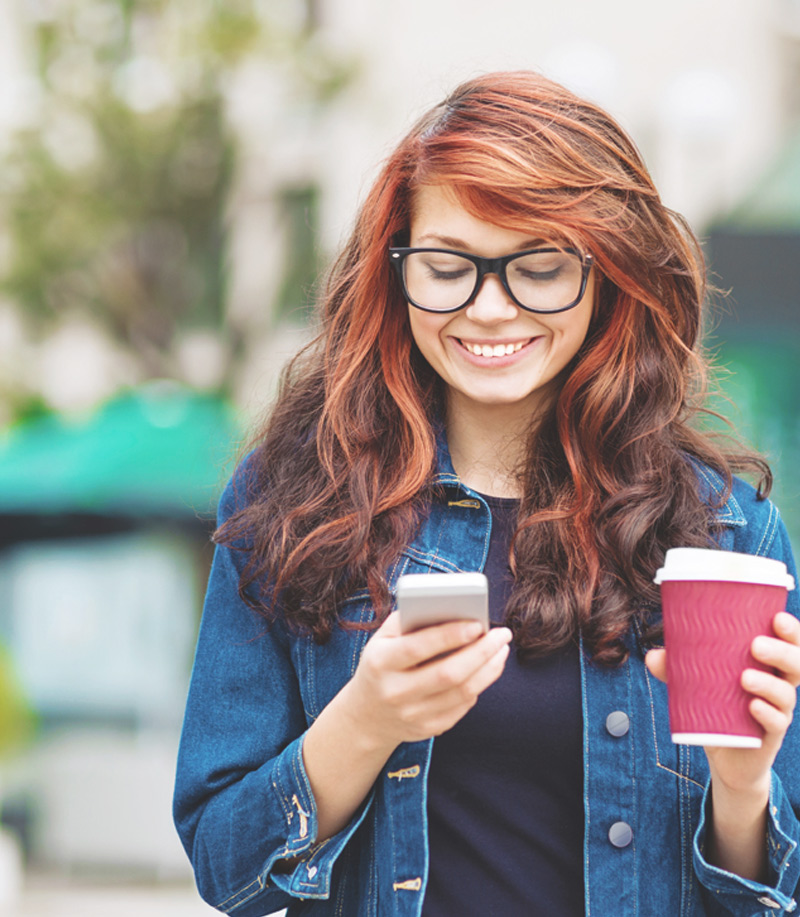 Creative Geography
Include or Exclude research participants by standard location identifiers (country, city, state, zip, DMA) but also by specific address, congressional district, people recently in a location, currently traveling in a location and more.
Social Intercept & Panel Comparison
Houston DMA

Spanish Language TV Viewer 

Ages 21-54
Traditional Panel: 500 completes
Social Intercepts: 5000 completes
Lives in U.S. ; Ages 21-45

Has child under 12 months old

Has Geico Auto Insurance
Traditional Panel: 75 completes
Social Intercepts: 500 completes
Small Geography Survey
Flagstaff, AZ resident (Pop est: 71,975)

Ages 25-40
Traditional Panel: Max 35 completes
Social Intercepts: 300 completes
QUESTIONS ABOUT ONLINE INTERCEPTS? ASK OUR EXPERTS.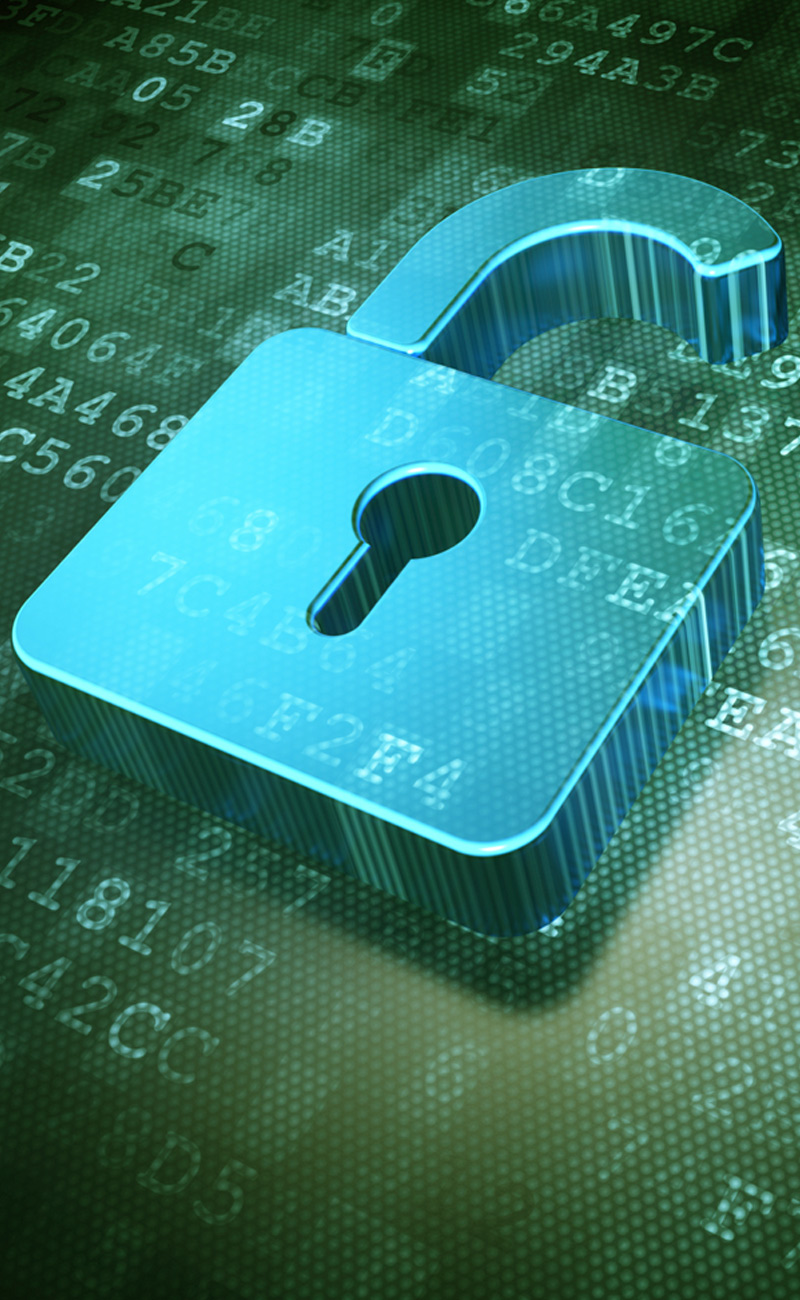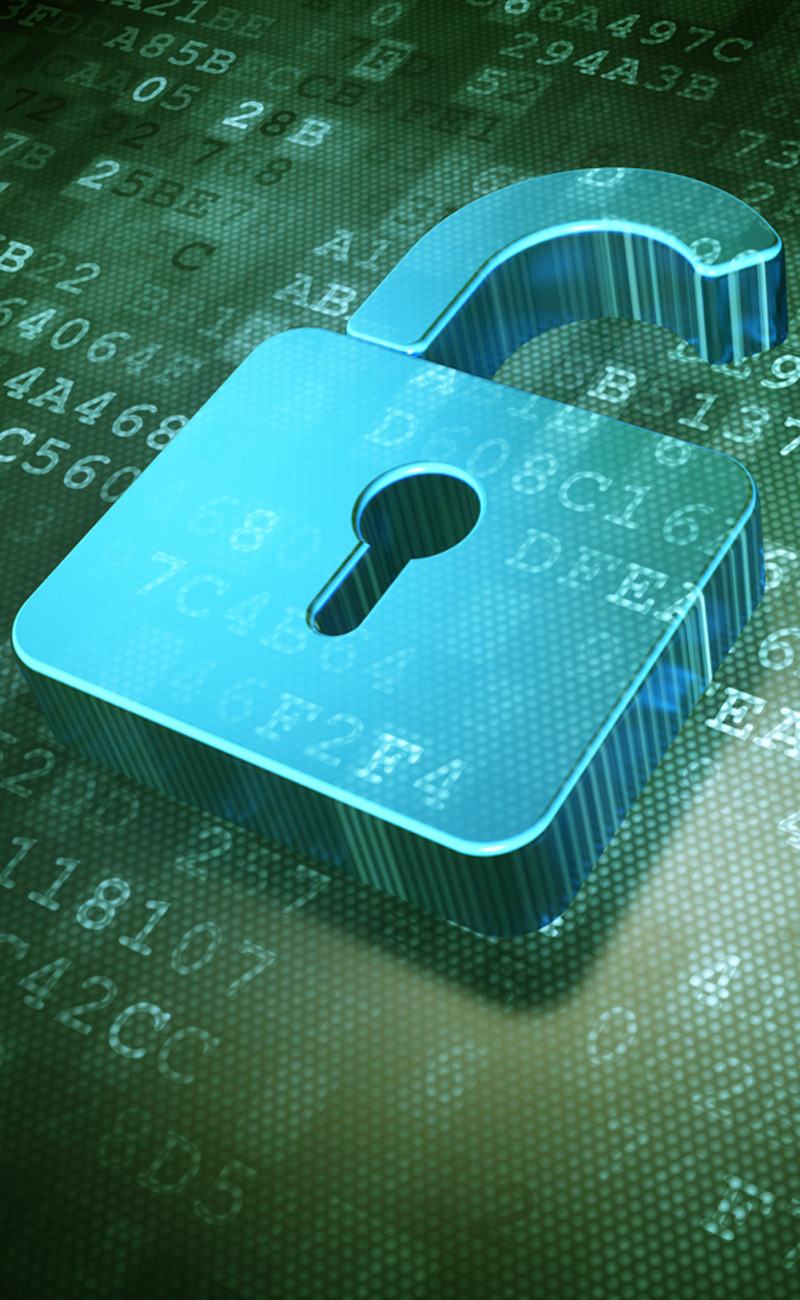 Targeting starts with geography which is based upon live social media location data.  A participant has to have a live geo tagged location in the targeted geography specify.
No panel/pool or database used for survey invitations.  Each study uses freshly selected and random social media users targeted using your specifications.
No way for professional participants to sign-up or insert themselves into a study.   For instance, if your study is looking for Starbucks drinkers in zip code 78751 only people on social media in that zip code that have expressed an interest or visited a Starbucks will get a survey/study screener invitation.
Targeted invitations to exclude individuals with market research attributes in their social media profiles, eliminating people that work in the market research industry or are active with other opinion research panels.
Targeted invitations to exclude individuals employed by corporations or industries your study security excludes.
Data screening for falsification, straight lining, unusable open ends, and other quality checks
Suite of quality-control procedures including an extensive digital fingerprinting, IP-verification, methodologically sound profiling, built in quality control questions, and strict reward claims verification procedures.