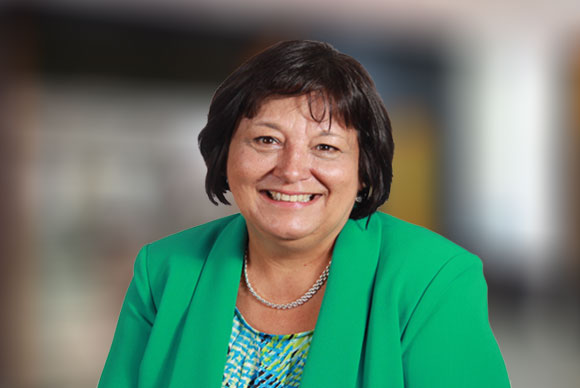 Currently Elisa serves as President and Owner, overseeing all operational activities including Production, Support Services, Personnel, Bookkeeping and Information Services.    Elisa is Professional Research Certified thru a program sponsored by the Marketing Research Association.   Elisa has been working continuously in marketing research since 1971. She has worked in every facet of data-collection execution, supervision and management. Her work experience includes 2 years as head of field operations for Research Planning Consultants in Austin, TX plus 37  years of service to Galloway Research, including 28 years as the majority stockholder. Elisa currently serves on the national MRA's National Board of Directors serving on its Executive Committee and she is a past president and current board member of the San Antonio American Marketing Association.    Nationally she also has served on the AMA's Professional Chapters Council for two years. Elisa is a former President of the Southwest Chapter of the Marketing Research Association, and currently serves on the Board as an Advisor.   Her volunteer leadership includes nine years on the San Antonio Archdiocesan School Board and ten years on the Board of Directors of the San Antonio Muscular Dystrophy Association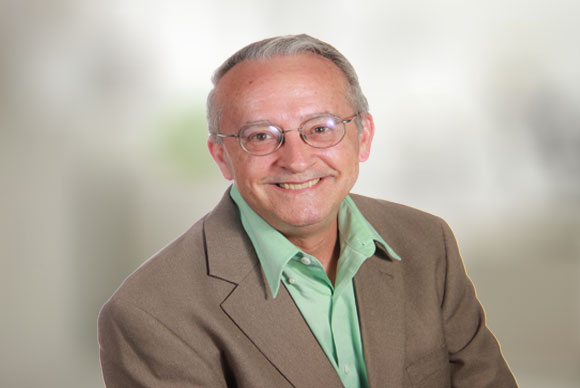 Patrick literally grew up in the marketing research business and has more than 30 years of experience with Galloway Research Service. He has served in the past as company President and has overseen hundreds of marketing research projects in his career and has worked in very nearly every capacity from interviewer to focus group moderator to project director. Currently he heads the company's marketing and consulting services while also directing the company's strategic growth and overseeing company finances. Patrick is Professional Research Certified thru a program sponsored by the Marketing Research Association. Patrick is a professional moderator, moderating thousands of focus groups. In the recent past Patrick has served eight years on the national board of directors of the Marketing Research Association including a position as the national treasurer. He is also an active member of CMOR and is has served on the national board of the Marketing Research Institute International, University of Georgia, Online Program.
WORLD CLASS TEAM. WORLD CLASS RESULTS.